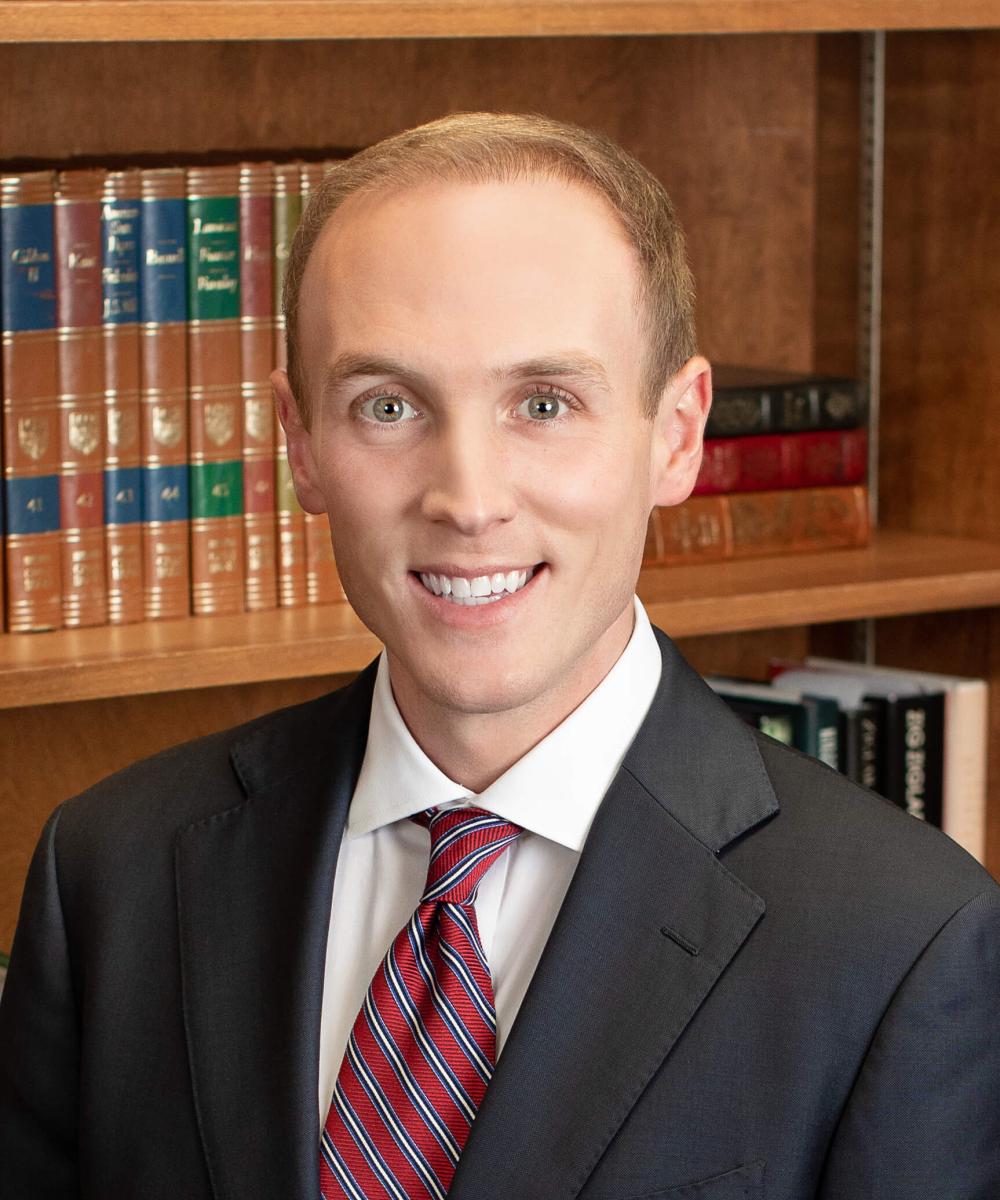 Eric Fox
Investment Advisor
Eric is a dedicated fiduciary advisor that places a strong emphasis on understanding his client's values to facilitate the achievement of their financial goals. His process involves more than just providing financial advice; it's about crafting a comprehensive and tailored plan that aligns with his clients' aspirations.

Eric's career is marked by integrity and a commitment to excellence, and he leads the firm's investment strategy through a methodical and thoroughly researched approach.

His sophisticated retirement planning process centers on three fundamental components critical to a client's financial success: The Income Plan, Investment Plan, and Tax Plan. Optimizing a retirement plan not only requires key planning considerations for each of these, but also how they work in sync to complement and reinforce the overall plan. This approach elevates retirement planning from good to exceptional, and Eric is dedicated to guiding his clients through this enriching journey.
Eric is an Investment Advisor Representative of LaSalle St. Investment Advisors LLC.